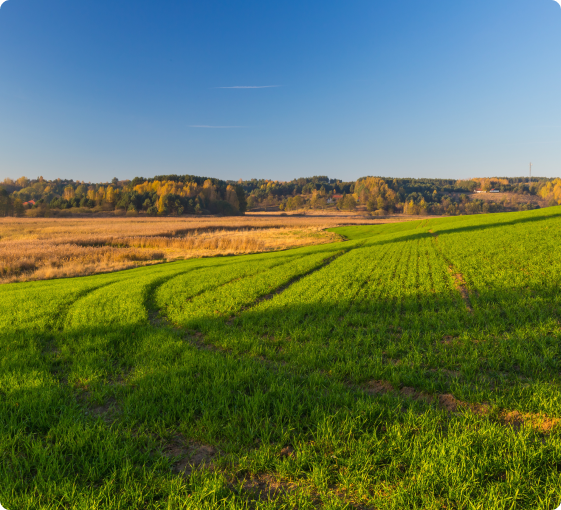 American Roots, Global Vision
CashRent is a data-centric farmland marketplace and land management system, where landowners and farmers can establish the lessor/lessee relationship and manage their current inventory.
Increase your ROI and Maximize Your Yield
Farmers can search and bid on available ground, allowing them to grow and maximize their yields, while landowners can award bids to farmers of their choice based on listing criteria. Our land values and rent data coupled with our Aerial and Soil Maps, will increase your ROI and Maximize Your Yield.