Sell your ground
We'll connect you with our premier network of agents to find the best purchase solution for you.
Get connected with an agent
Lease your Land
CommonGround connects landowners with tenants for their ground, helping them to get the most out of their asset in tillable and hunting lease agreements.
39.8% increase in lease value on average
List in less than 10 minutes
Get paid on time, every time
Pre-made agreement templates or upload your own
Reach out via the phone number below to learn more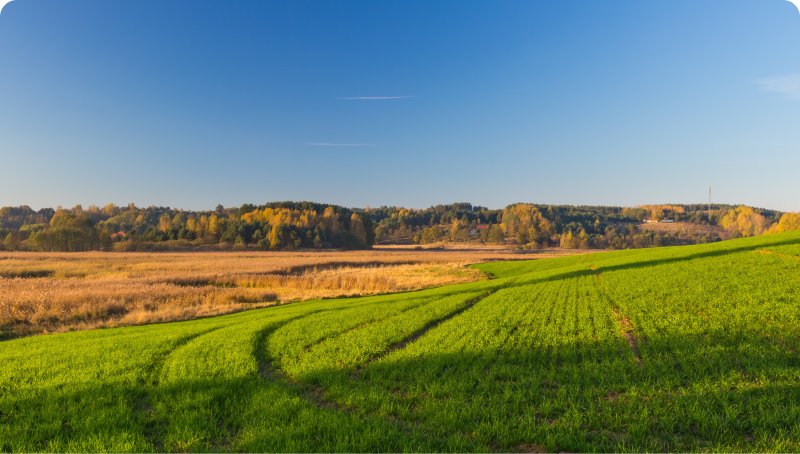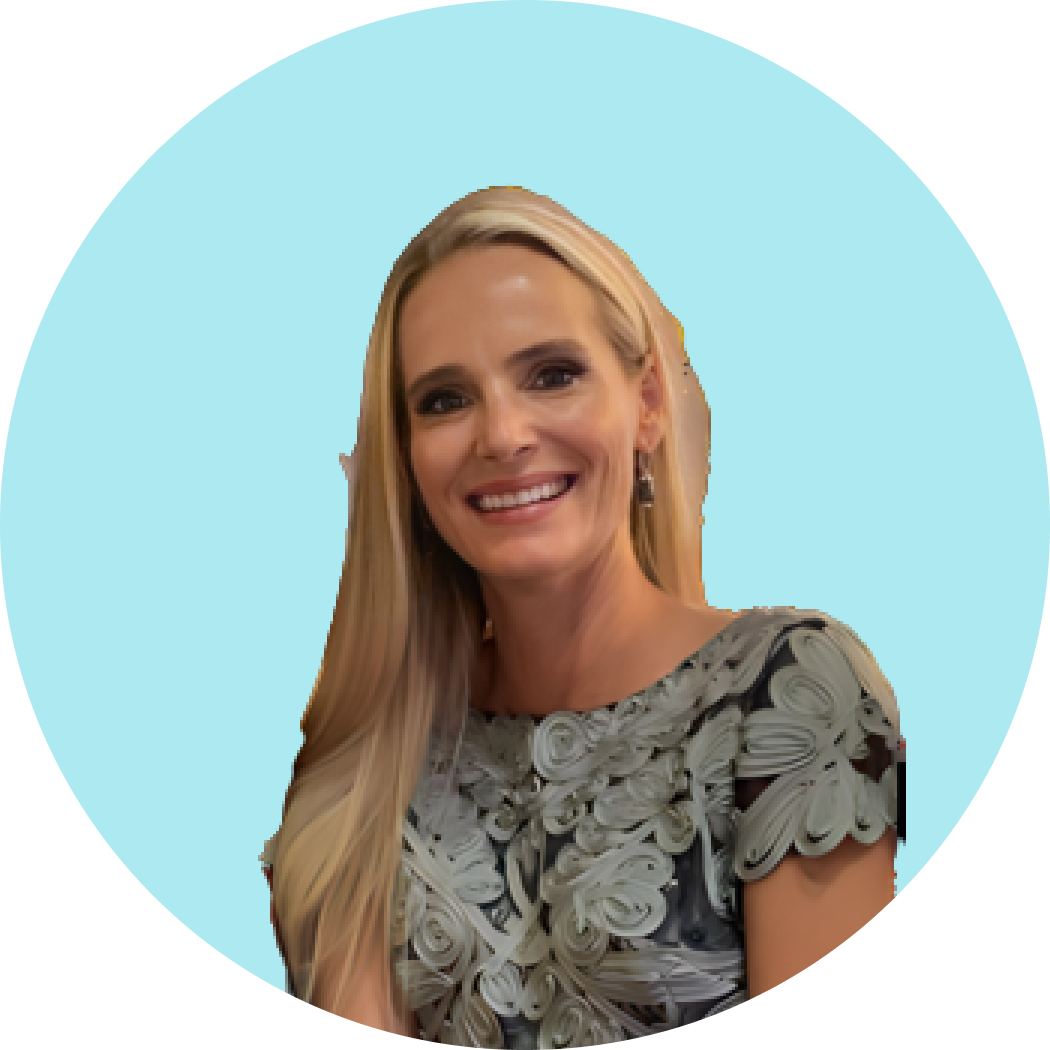 Janet L.
Fulton County, IL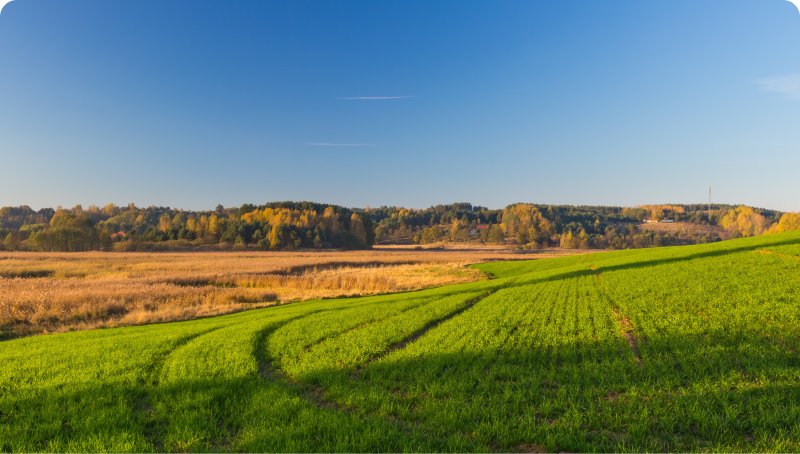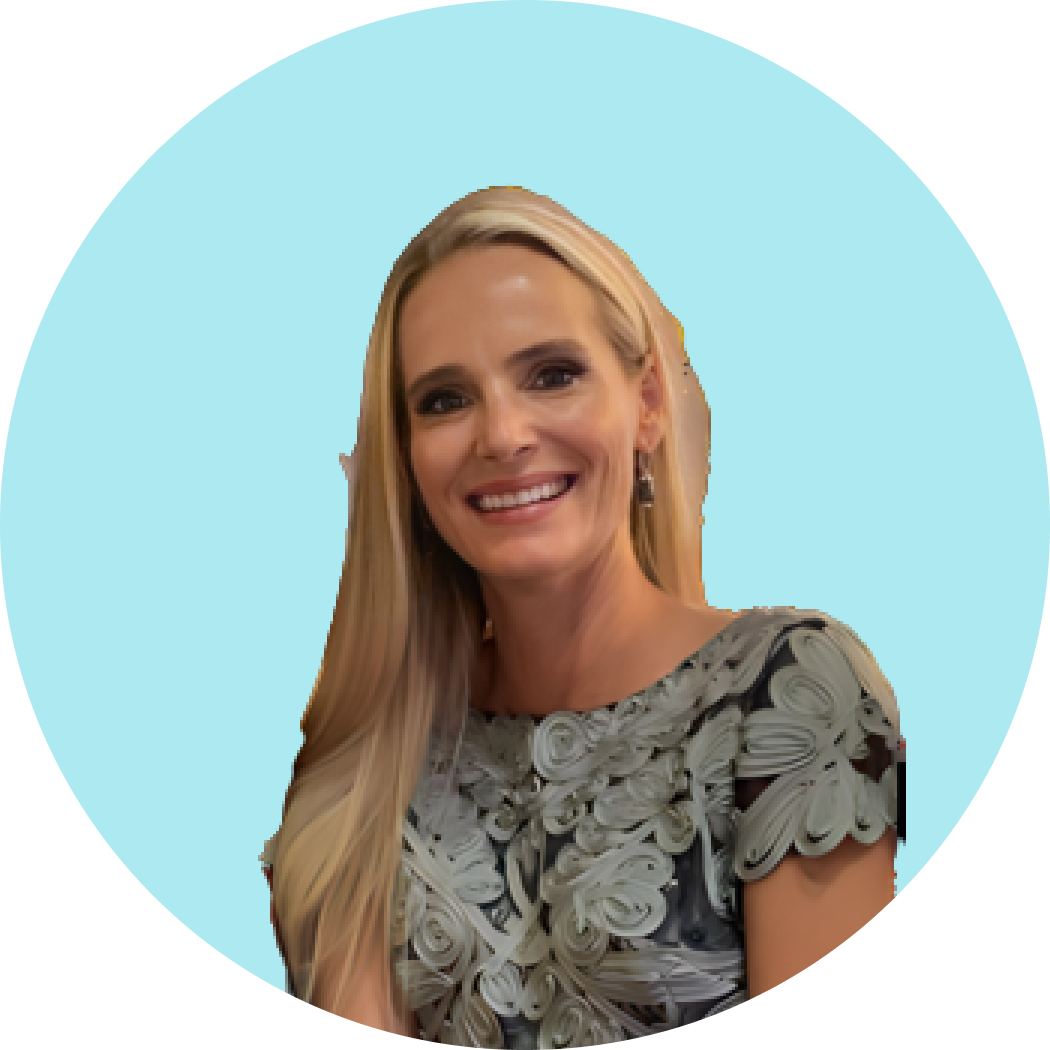 Janet L.
Fulton County, IL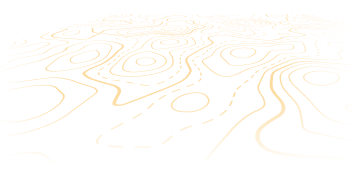 Find Out How Much Your Land is Worth
Get a free, no-obligation estimate to understand the value of your property in a tillable lease agreement. Landowners receive an average increase in lease value of 39.8% with CommonGround.